Important information
The payment has been made must be physically recorded on the card.
To complete the replenishment you need to touch the card to the reader of validator or ticket machine at Metro station or to special validator in ground transport. When using a ticket machine, you need select the option "Пополнить единый электронный билет". You can also contact the ticket office.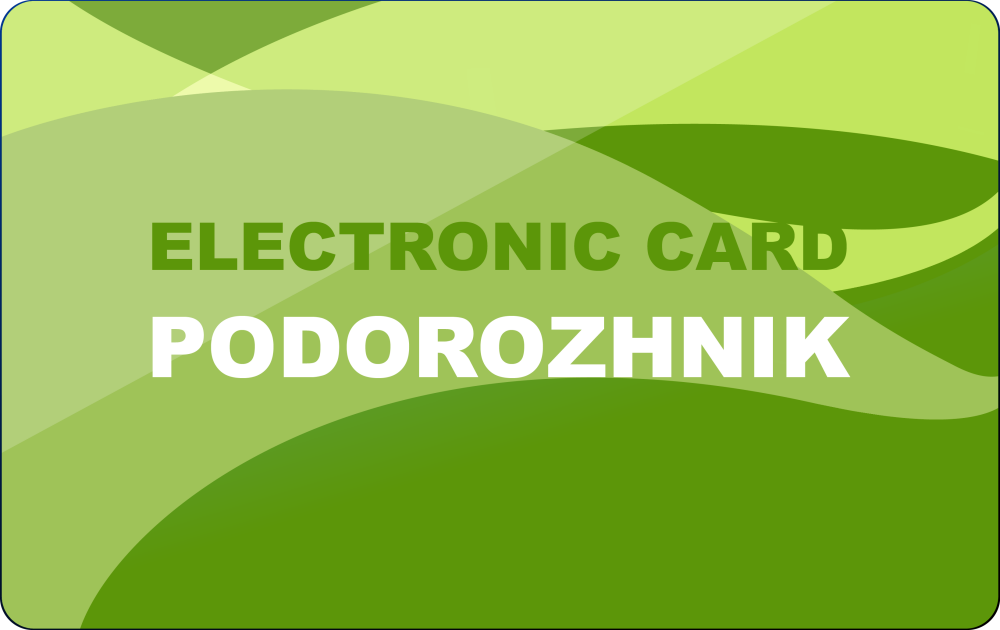 Important information
The card will be ready for use within 10 minutes after TopUp.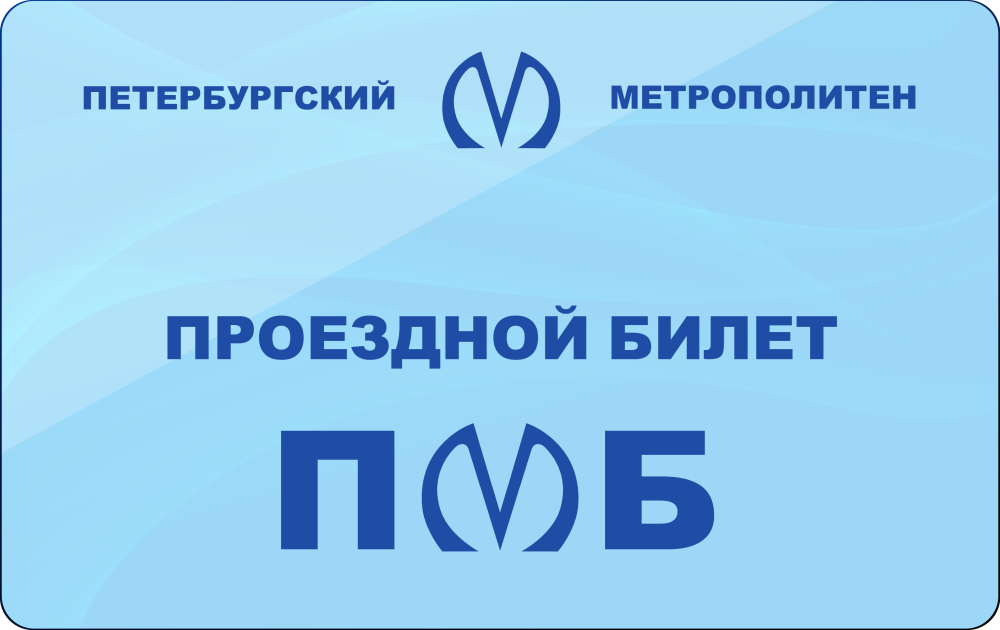 Важная информация
Приобретенный билет должен быть активирован (физически записан на карту).
Для активации необходимо приложить карту к считывателю автомата по продаже билетов (АППБ) на станции Метро или устройства проверки и пополнения (активации) проездных билетов (УПП) в Метро или офисах СБЕРБАНКА, в крайнем случае в кассе по продаже проездных билетов.
Валидаторы в наземном транспорте не могут быть использованы!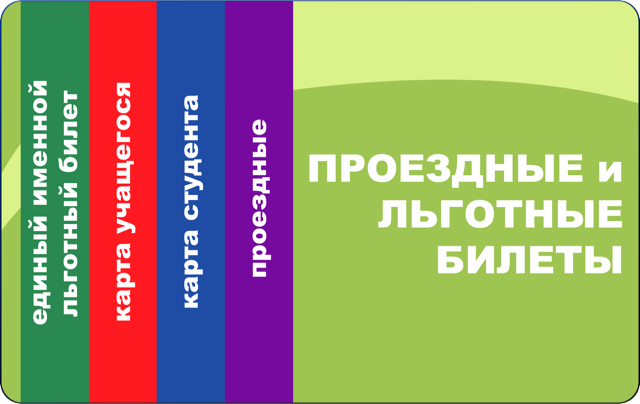 Проездной билет на месяц
Льготные и нельготные карты.